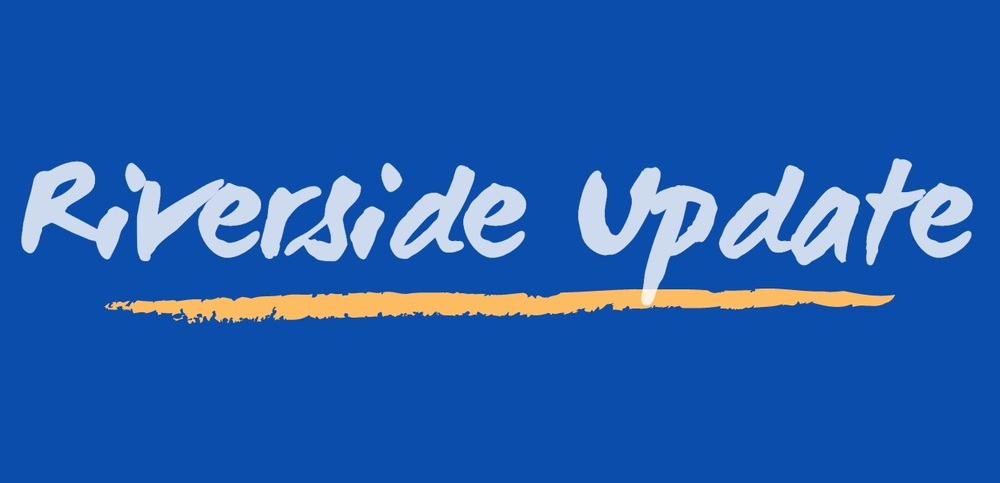 Lunch Program Update!
Riverside Public School
Friday, September 11, 2020
To: Riverside Families
From: Superintendent Kaczor
Subject: USDA Extends Free Meals for Kids through December 31, 2020
The U.S. Department of Agriculture (USDA) will extend several flexibilities through as late as December 31, 2020. The flexibilities allow summer meal program operators to continue serving free meals to all children into the fall months. This unprecedented move will help ensure – no matter what the situation is on-the-ground – children have access to nutritious food as the country recovers from the COVID-19 pandemic. USDA has been and continues to be committed to using the Congressionally appropriated funding that has been made available.
So what does this mean for Riverside Public School? Starting September 15th, 2020, we will be offering FREE meals (both breakfast and lunch) to all Riverside school-age children. There is no paperwork required, ALL Riverside school-age children automatically qualify. Your free meals will continue through December 31 or until federal funds run out. However, if your child takes seconds, this WILL be billed to the respective child and will appear on your lunch statement.
This announcement brings a huge relief to our school meal program and the communities we serve. Many of our families are still going through a tough time and are worried about how to keep food on the table. This helps our families worry about one less thing as they adjust to the evolving changes this pandemic has created.