Welcome to Riverside Public School where our mission is to provide opportunities to inspire students to prepare, progress, and positively contribute to our global world. We have a friendly, enthusiastic, and devoted team of educators working towards this mission daily. We are excited that you are interested in joining our team!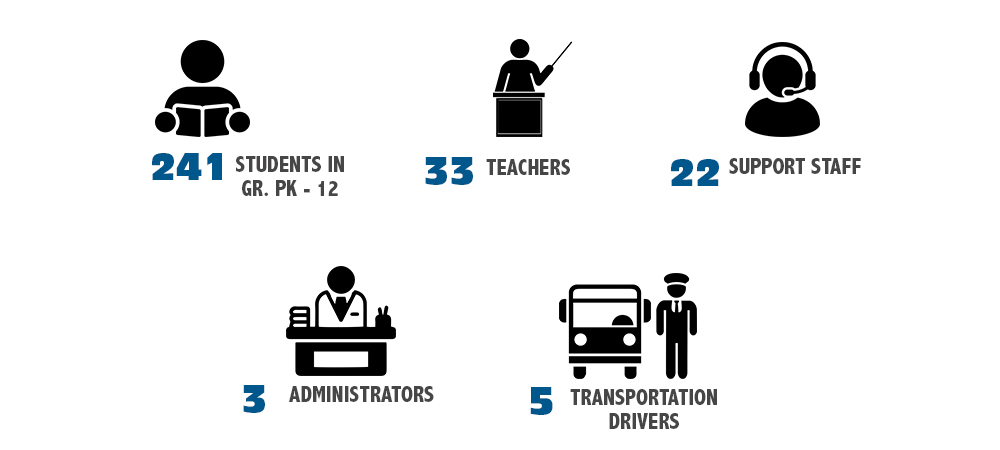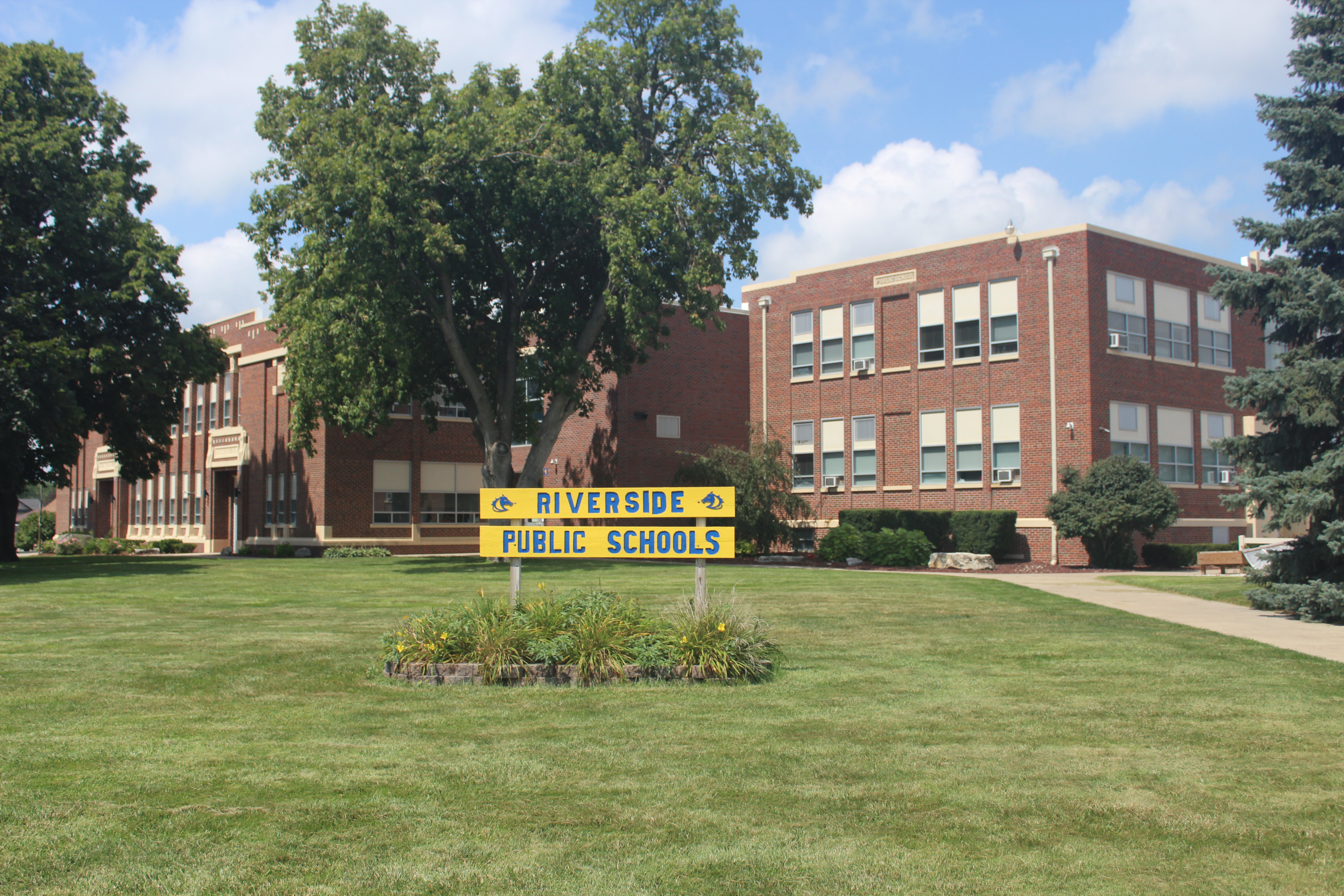 All individuals seeking employment at Riverside Public School are required to fill out the job application listed here.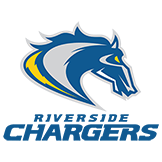 We are Family!
In a recent survey of staff and students, "family" was the most-often used word to describe Riverside Public School.
Accepts all years of previous experience

Full family health insurance

Employee dental insurance

Flexible Spending Account (FSA)

Nebraska Public Employees Retirement System (NPERS)

Professional and personal leave

One-time bonus in hard-to-fill areas defined by NDE

New Teacher Mentor Program