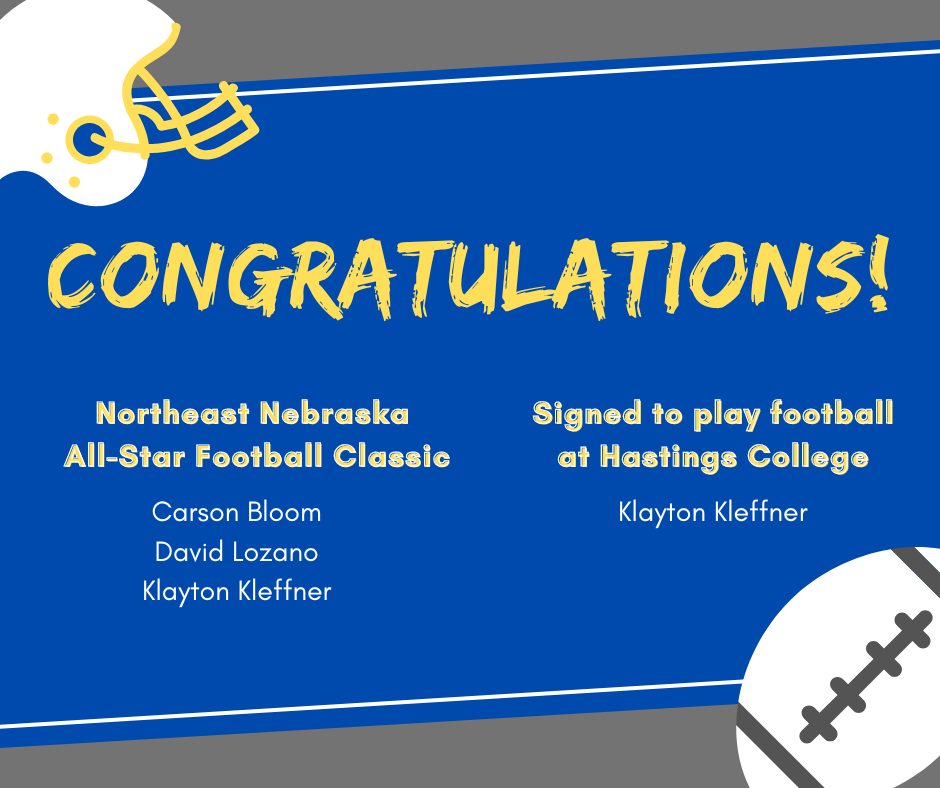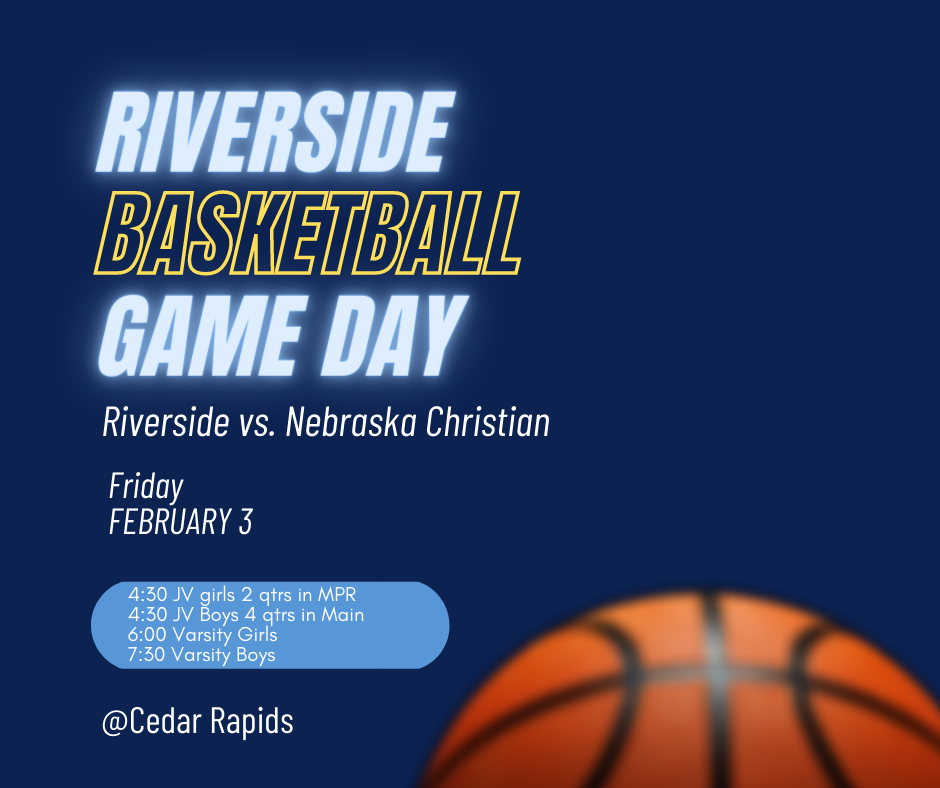 Middle school basketball is at home today vs. CWC! Games start at 1:00, girls followed by boys. Each is planning on playing 1 extra quarter. Go big blue!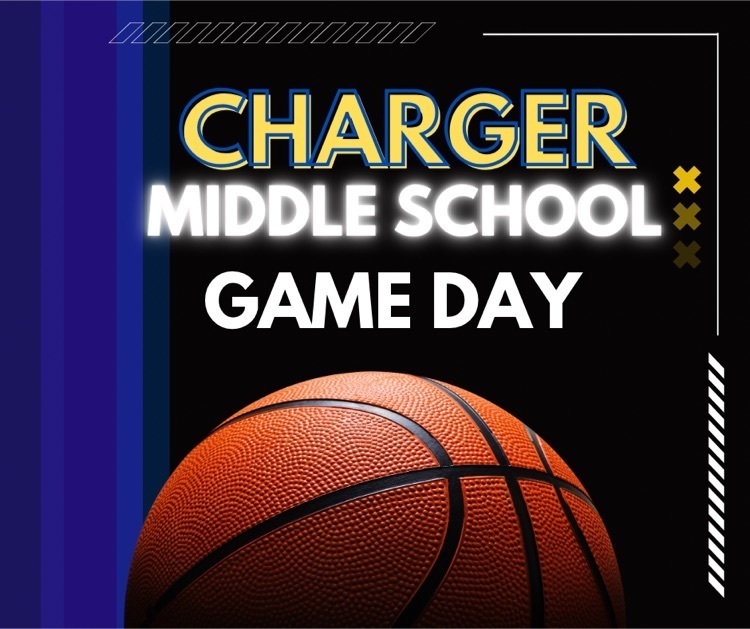 Good morning and happy February! Today we've got a crew of middle schoolers that head to Palmer to compete in an academic day...good luck Chargers! 🍎📚🧠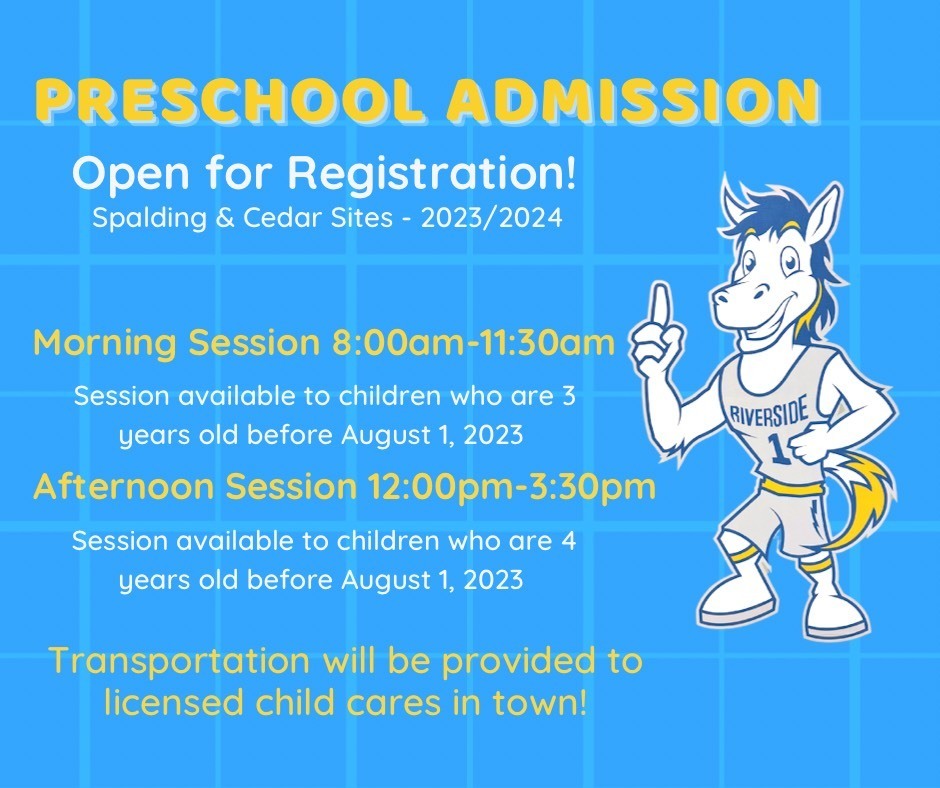 Activities for week of January 30th!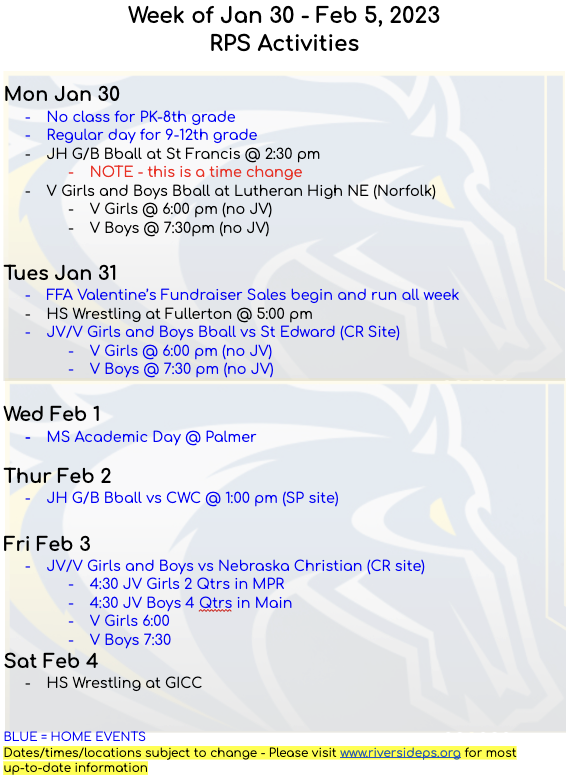 Monday will be here again before we know it! But in the meantime, have a great weekend...stay warm! 🌡 ❄️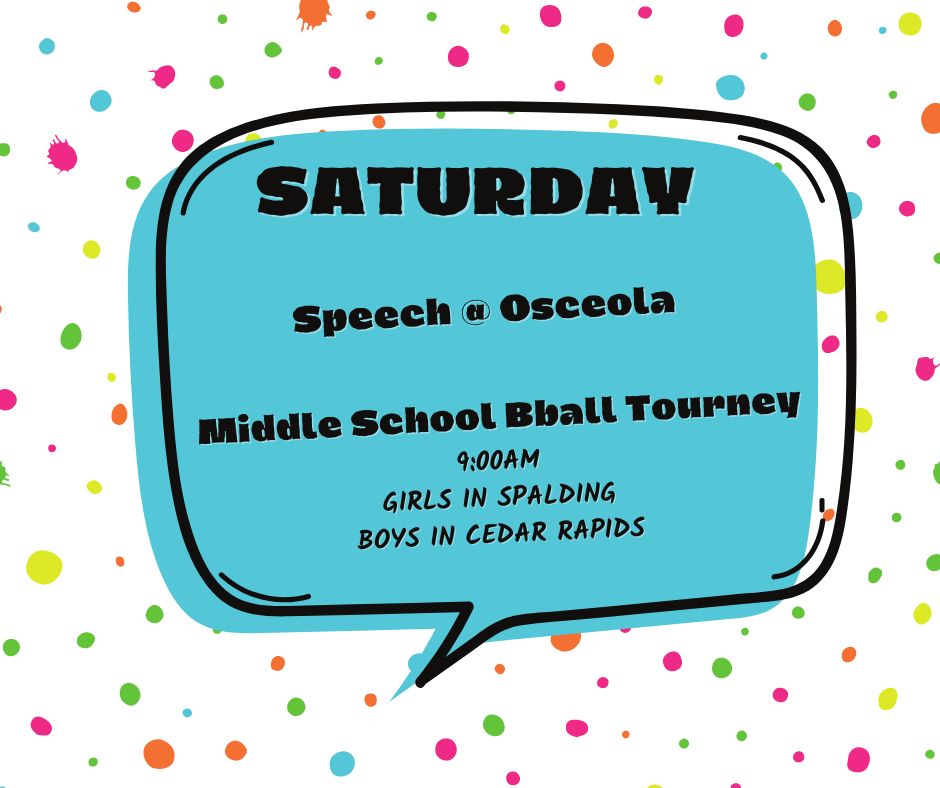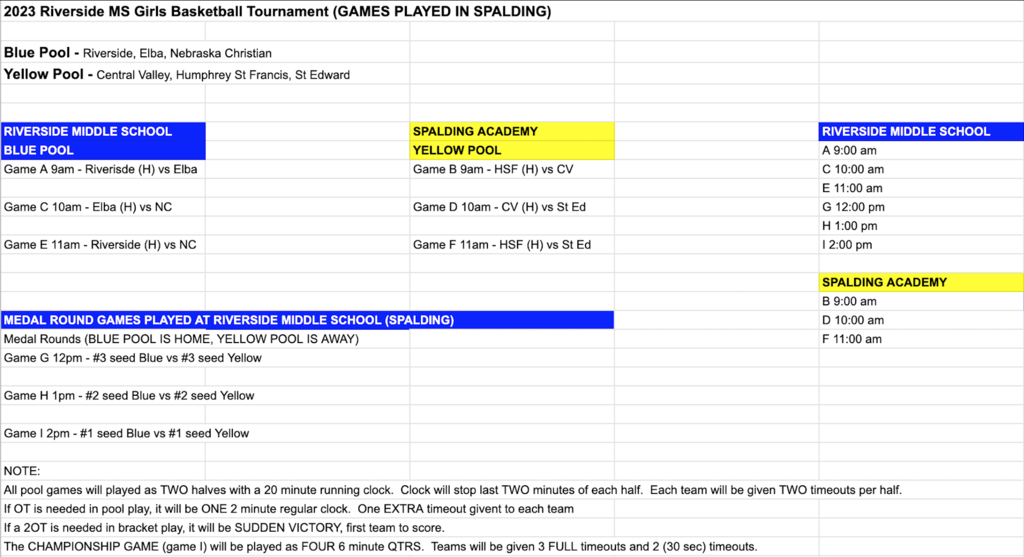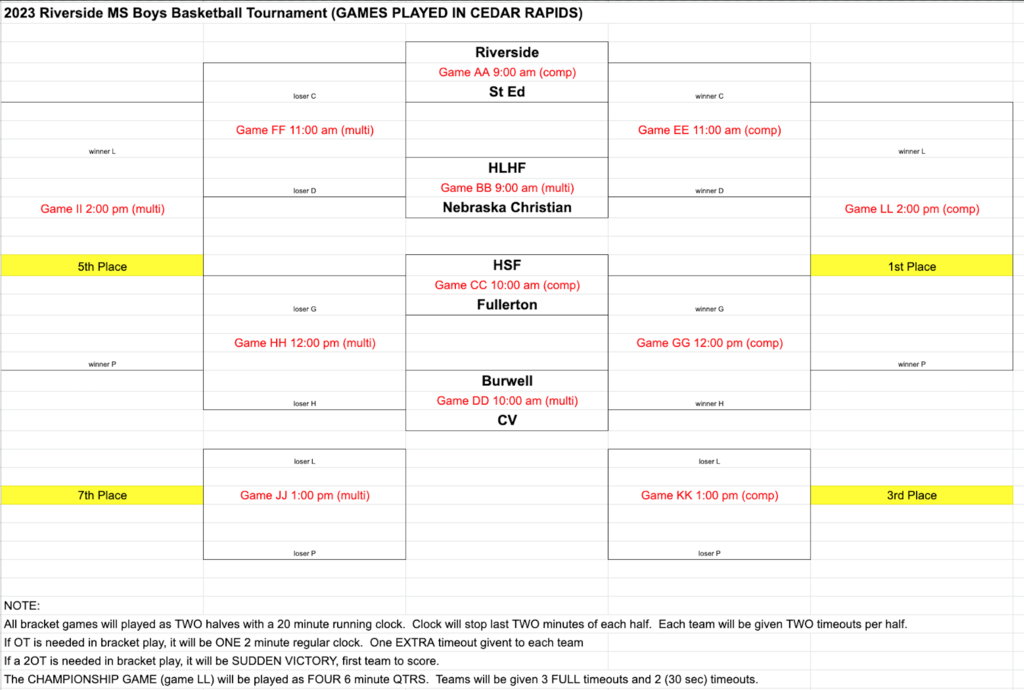 🎶 Chargers are on the road again! 🎶 Good luck to everyone competing today!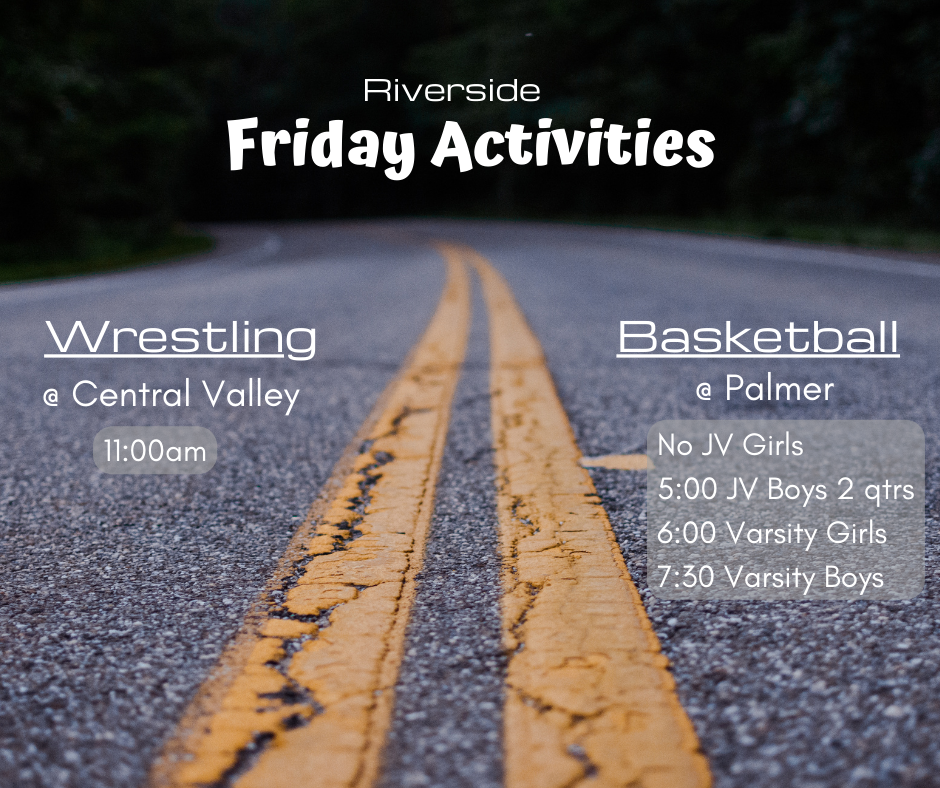 Good luck to these Riverside Middle School students as they compete at the Boone County Spelling Bee.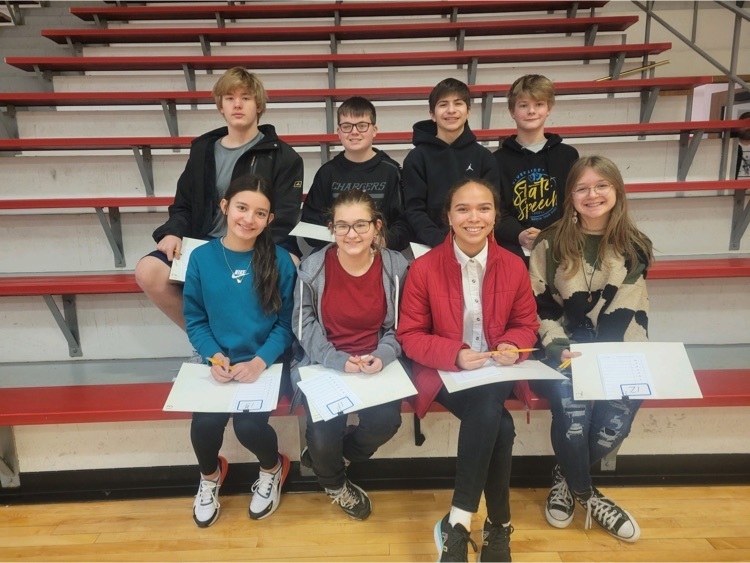 One of our favorite events of the year is taking place this week! Grab your spare change and come watch our 8th graders in action! All proceeds go to the Boone County Food Pantry.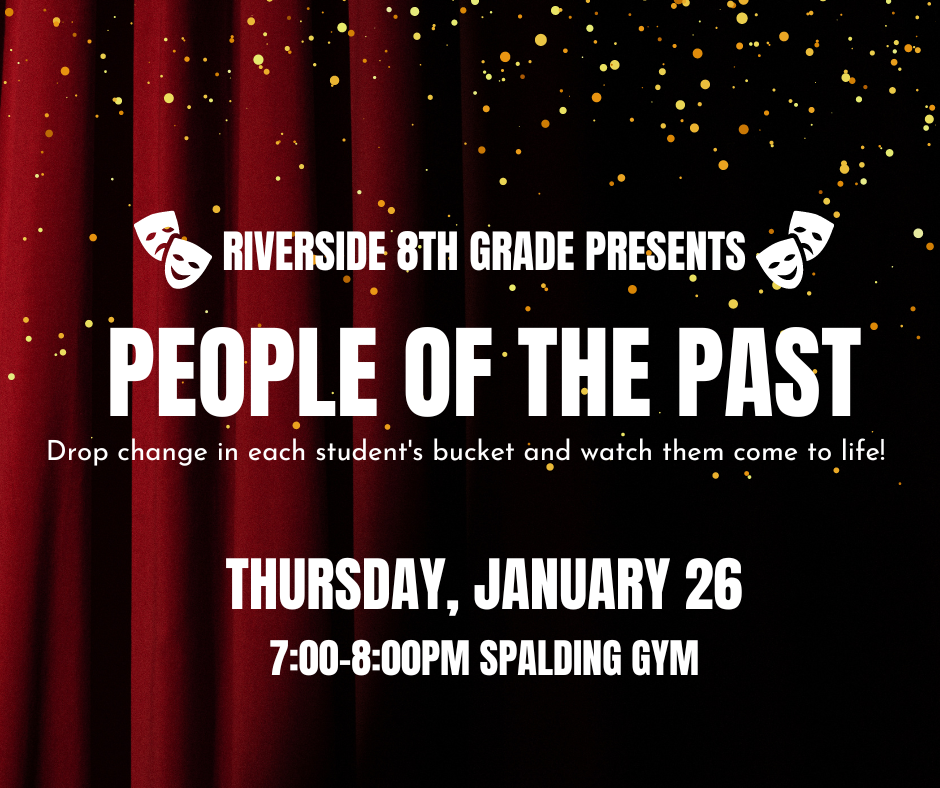 Middle School boys basketball team travels to Lindsay tomorrow (Jan 24) to take on the Humphrey/Lindsay Holy Family Bulldogs! Games start at 1:30pm, "B" game first followed by "A" game.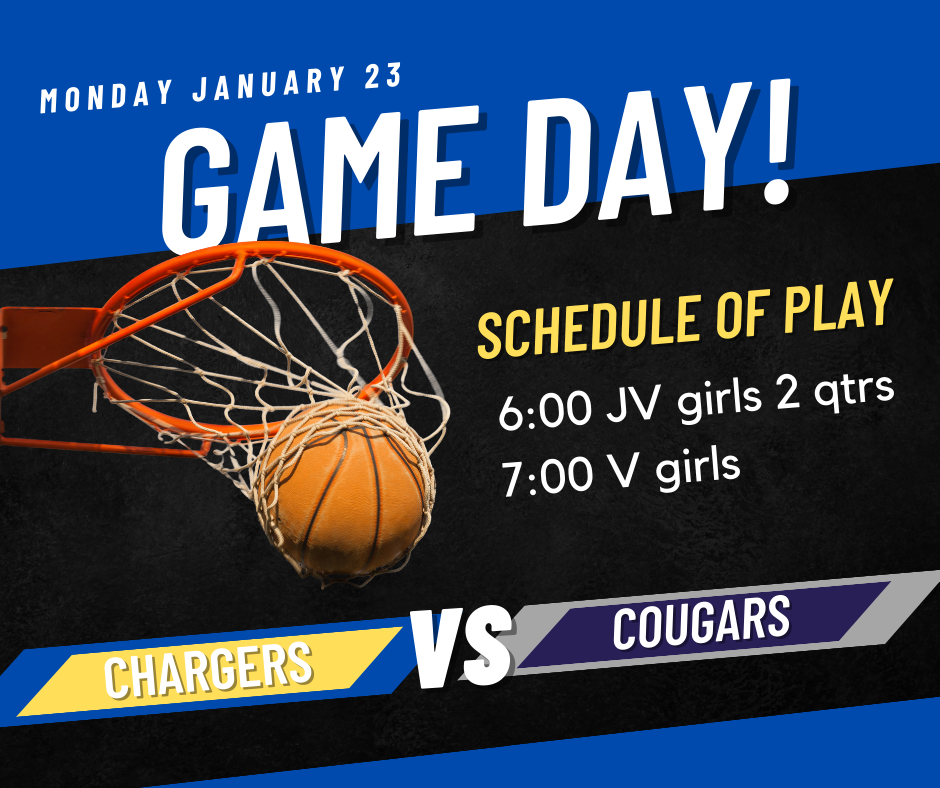 Our speech team kicks off their season tomorrow in Albion! Go get 'em speechsters and coaches!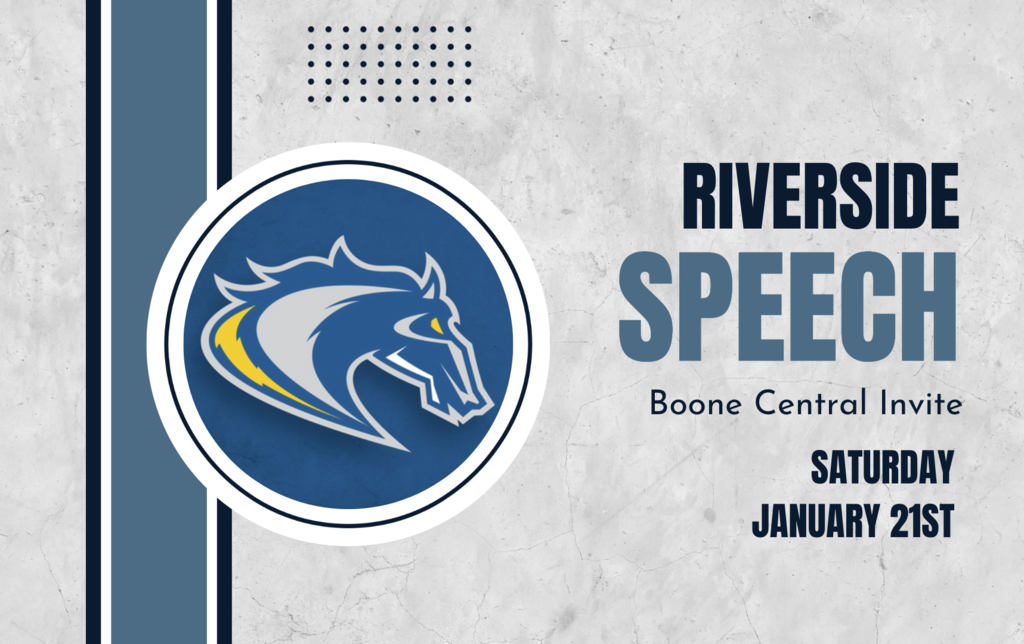 Charger wrestlers hit the mat tomorrow in Neligh! Good luck! 🤼‍♂️

🏀 Here are the updated Goldenrod Conference Tournament brackets. Let's go, Chargers! 🏀 Tomorrow's game vs. Nebraska Christian will be broadcast on Triumph Sports Network. 📻: triumphsportsnetwork.mixlr.com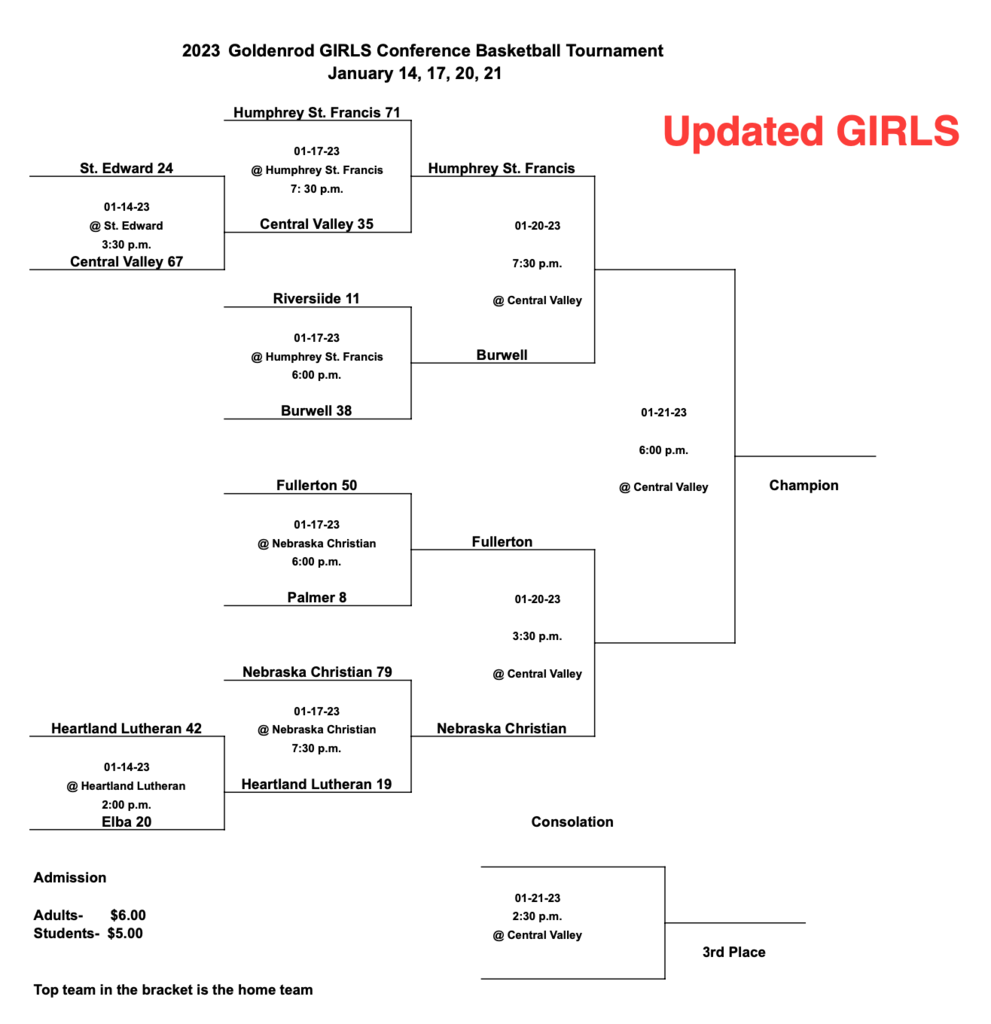 The rescheduling of conference tournament games is no small task! A big thank you to the many folks across the conference who worked hard to get things organized and ready for the 8 teams continuing their quest for a Goldenrod Conference title! We will post updated brackets as soon as we receive them. Riverside boys will travel to Greeley to take on the Nebraska Christian Eagles at 2:00 tomorrow, Friday January 20th​.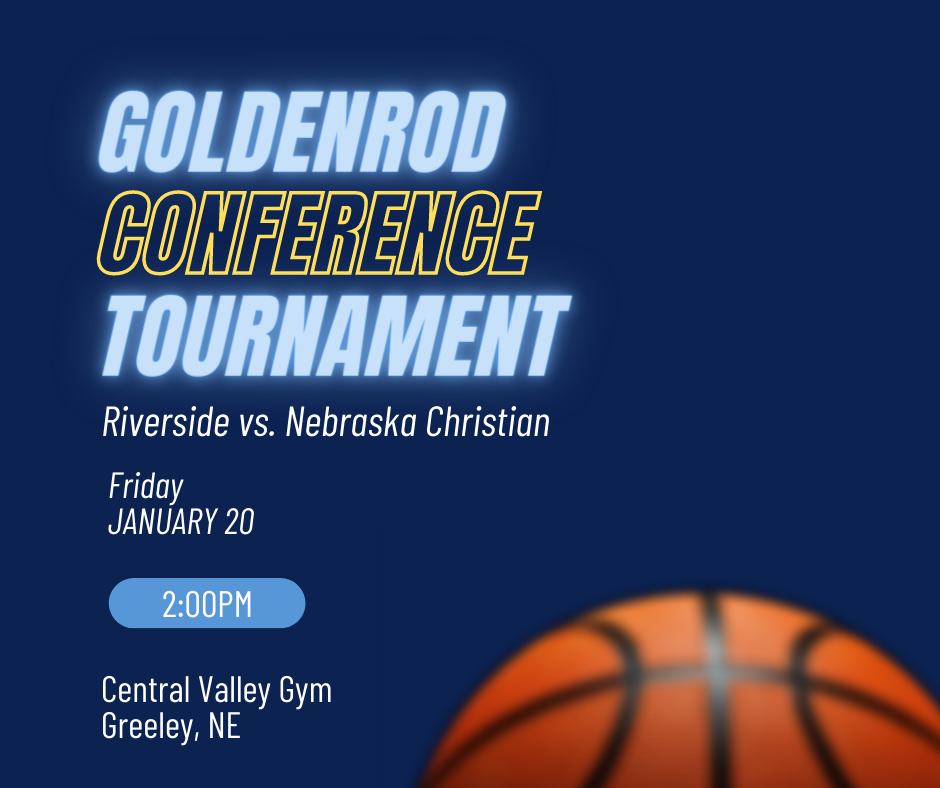 The snow storm didn't stop many of our staff from sporting their gear for today's I ❤️ Public Schools day! Shoutout to all of the amazing teachers, staff, and students who make public schools in Nebraska so great!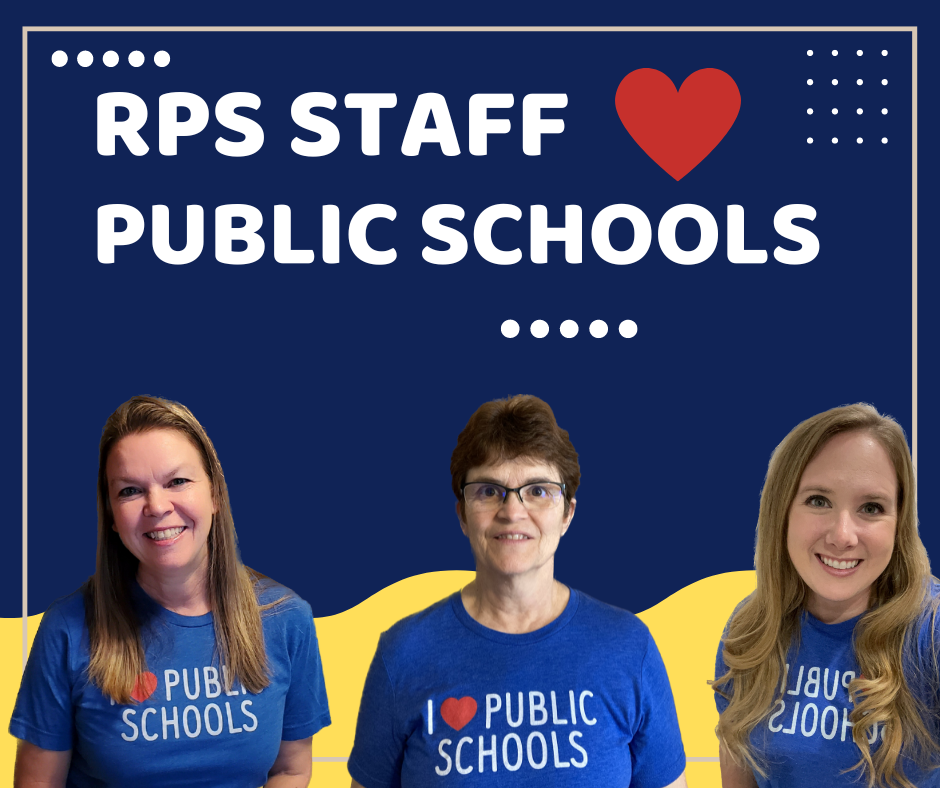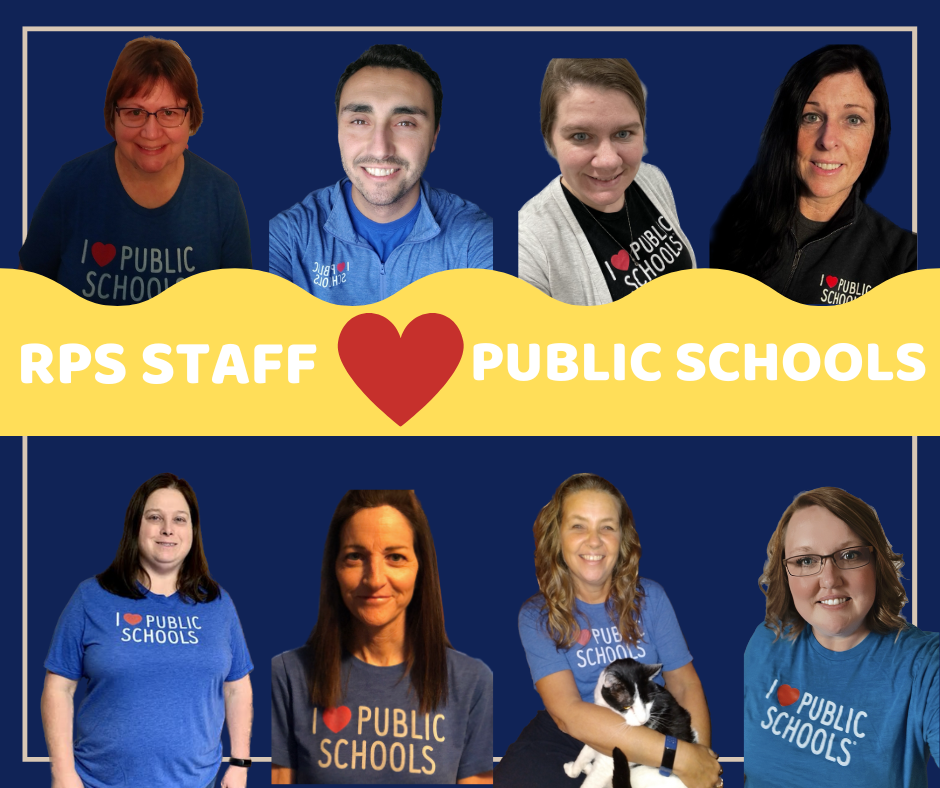 ❄️ Riverside will have NO SCHOOL tomorrow, Wednesday, January 18th. ❄️