We hit the ground running in week 1 and are looking forward to a GREAT 2023-2024 school year!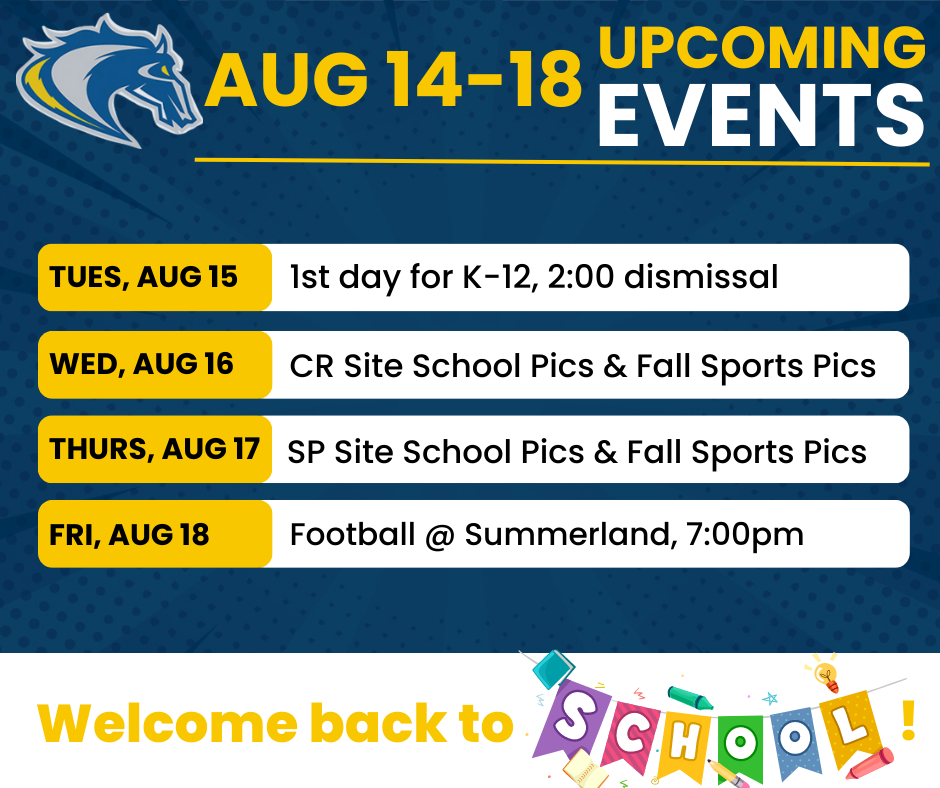 ✏️ See you in ONE WEEK, Chargers! 😁

Information for all of our Riverside families!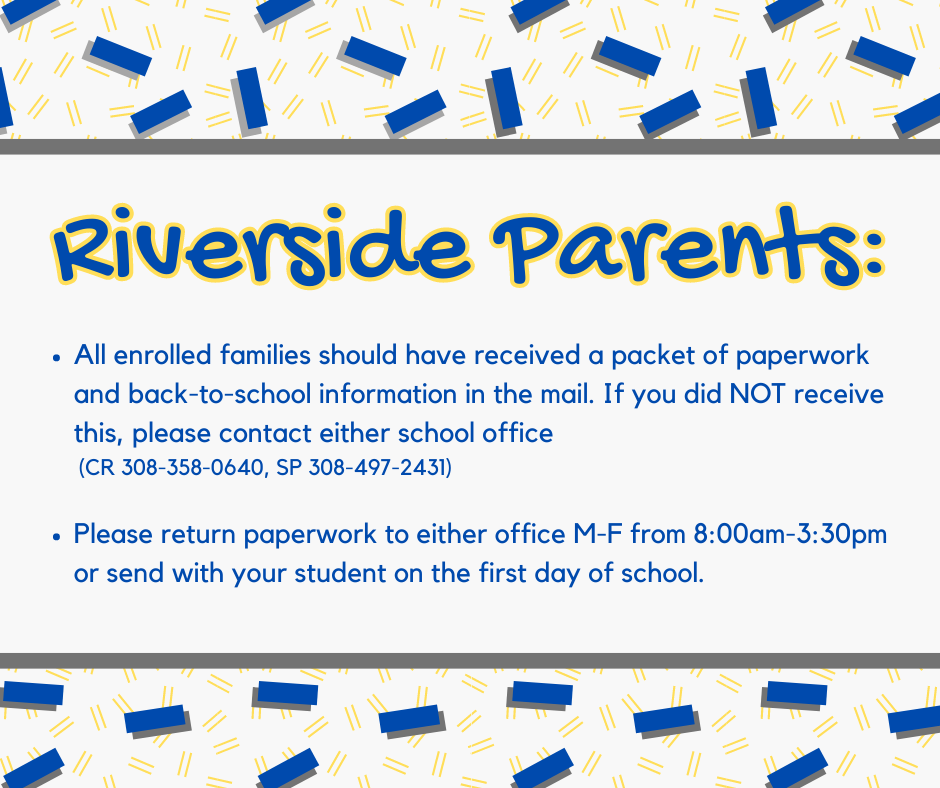 It might surprise you, but the school is anything but quiet during the summer! We want to send a shoutout to those employees whose vital work often takes place behind the scenes. They're usually not the type to want any attention, but they are most certainly deserving! Our office, maintenance/custodial, technology, and admin staff have dedicated themselves to summer tasks such as: deep cleaning, waxing floors, moving classrooms, mowing, re-doing sidewalks, laying carpet, new construction and renovations of our buildings, maintaining and installing technology systems and devices, updating calendars and schedules, making sure everything and everyone is organized and prepared for the upcoming school year...the list could go on and on! THANK YOU for the pride you show in Riverside by making it look great and operate smoothly year-round!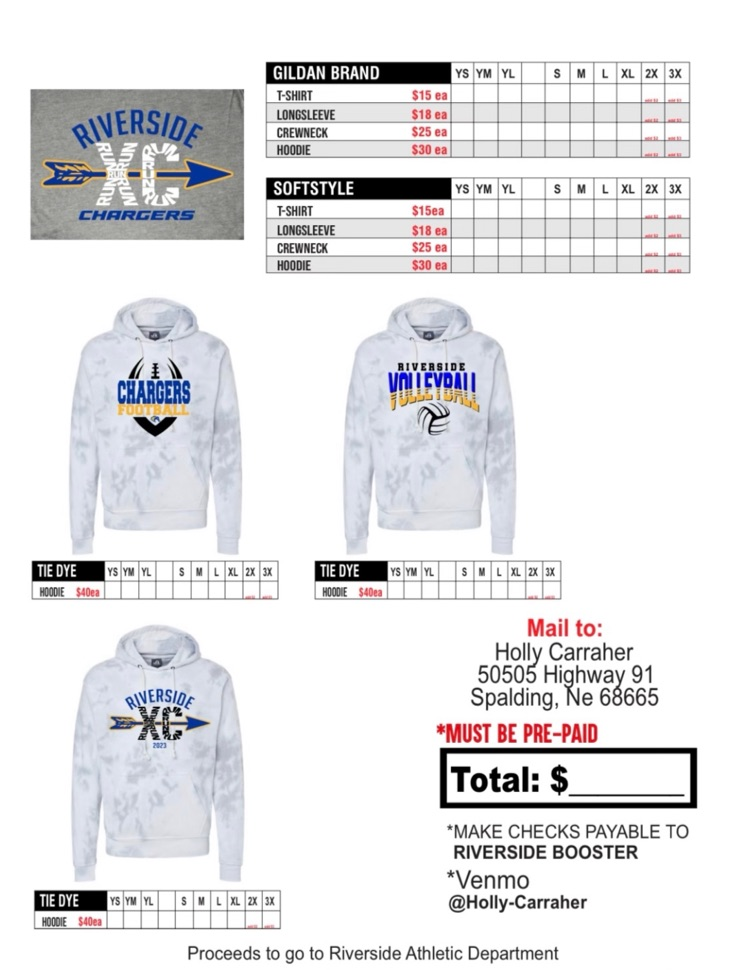 ⚡️ We'd like to give a Riverside welcome to our newest staff members for the 23-24 school year and a special introduction to Mrs. Martinsen as she enters her new role as the Cedar Site Principal! 🟡🔵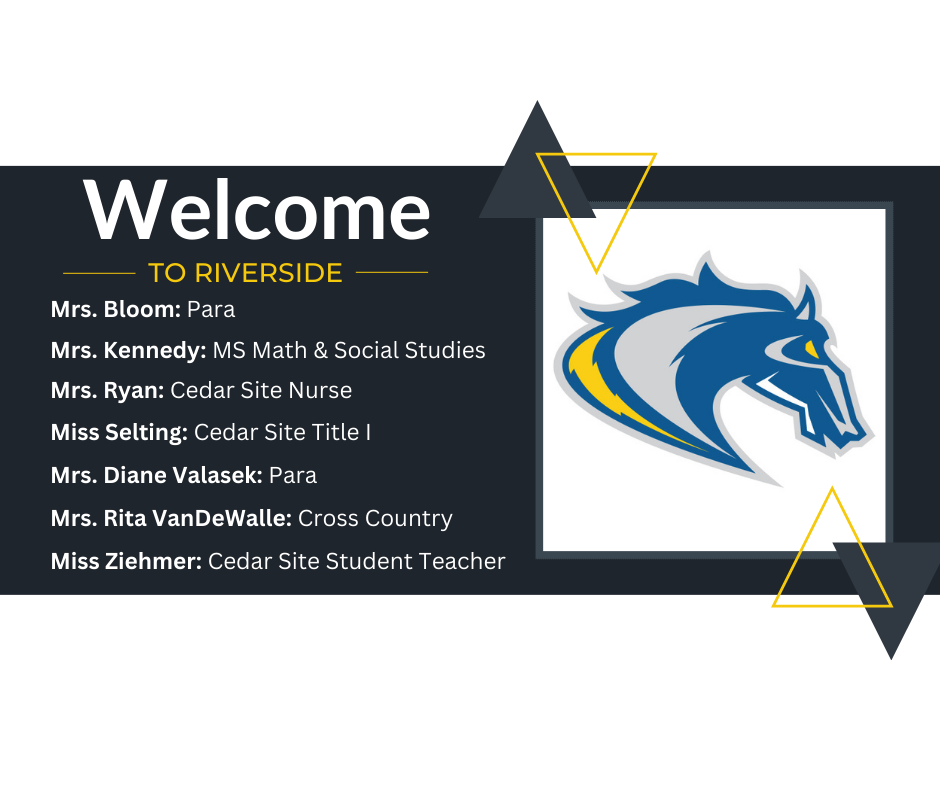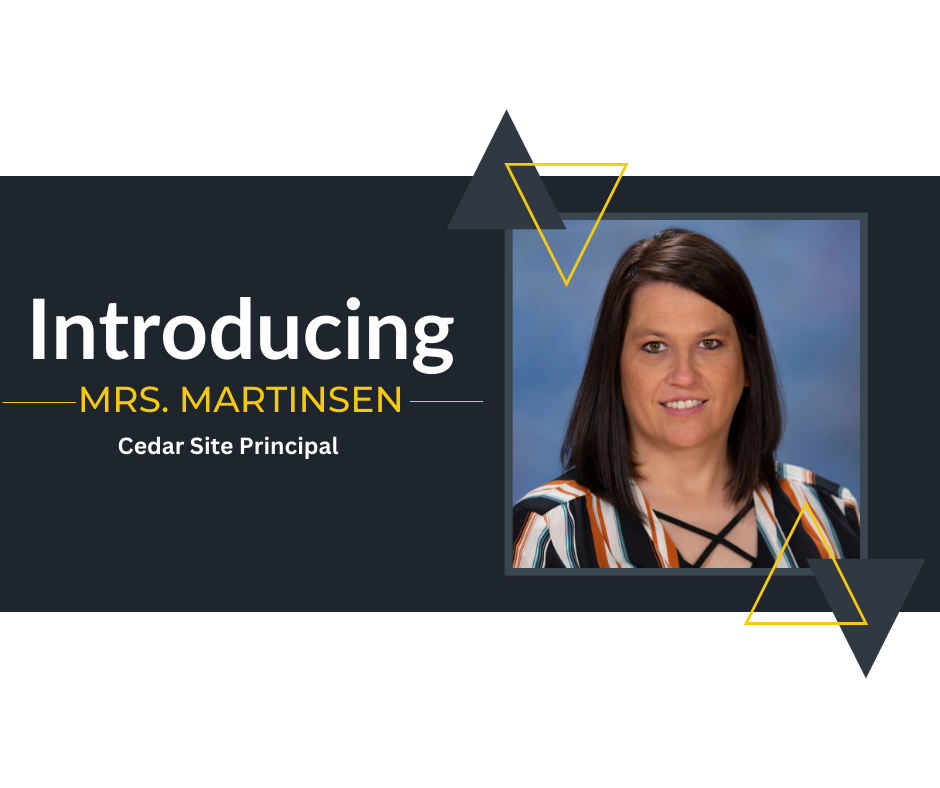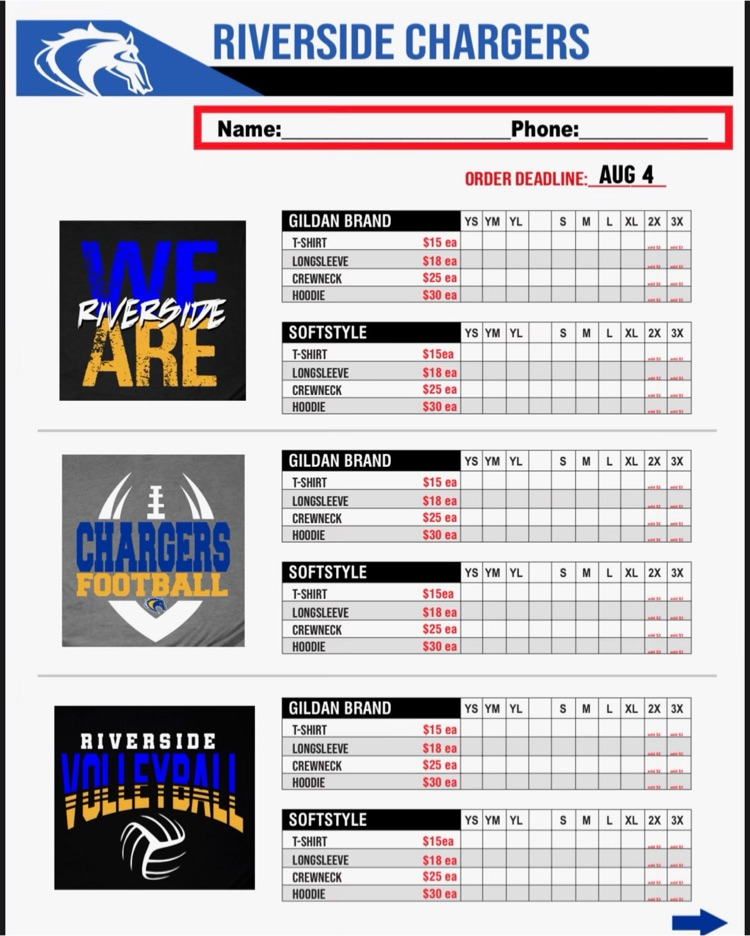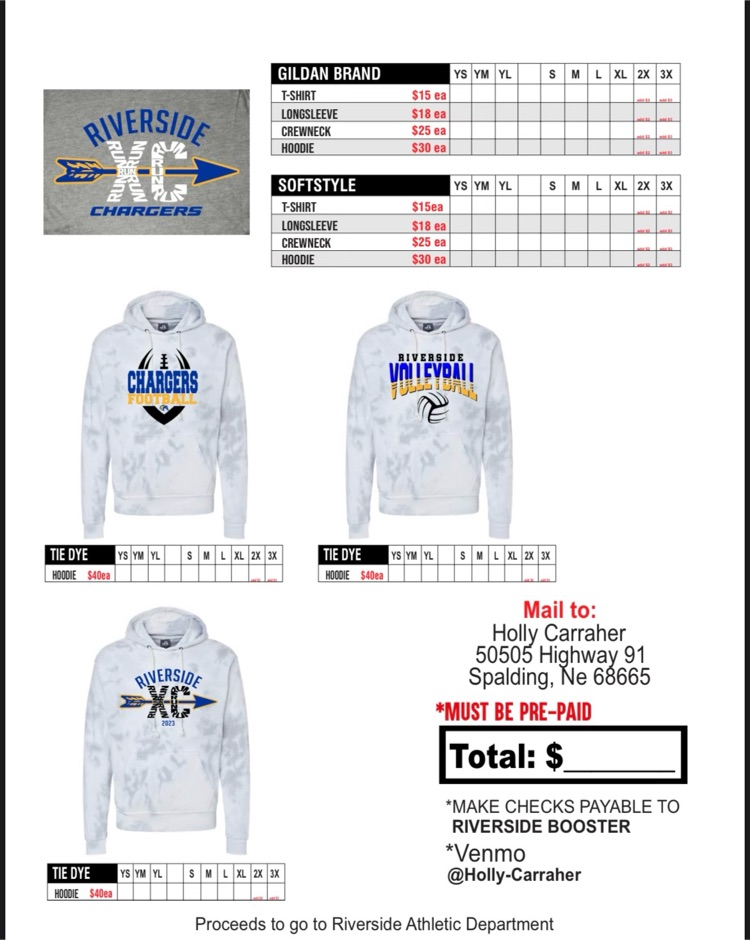 Riverside's facilities at both Spalding and Cedar Rapids are off-limits from May 30-June 10 due to gym floors and hallway floors being refinished. Thank you for your understanding.

And just like that all students are checked out and off to enjoy their summer adventures! We want to thank all parents, students, and staff for a wonderful 2022-2023 school year!

Reminder tonight is the Middle School Awards Night and Eighth Grade Promotion at 7:00 in Spalding. Doors open to the public at 6:45.

Today is the day! We're hoping for great weather and low scores for our golfers as they compete at D-3 districts today in Burwell! Go get 'em, Chargers!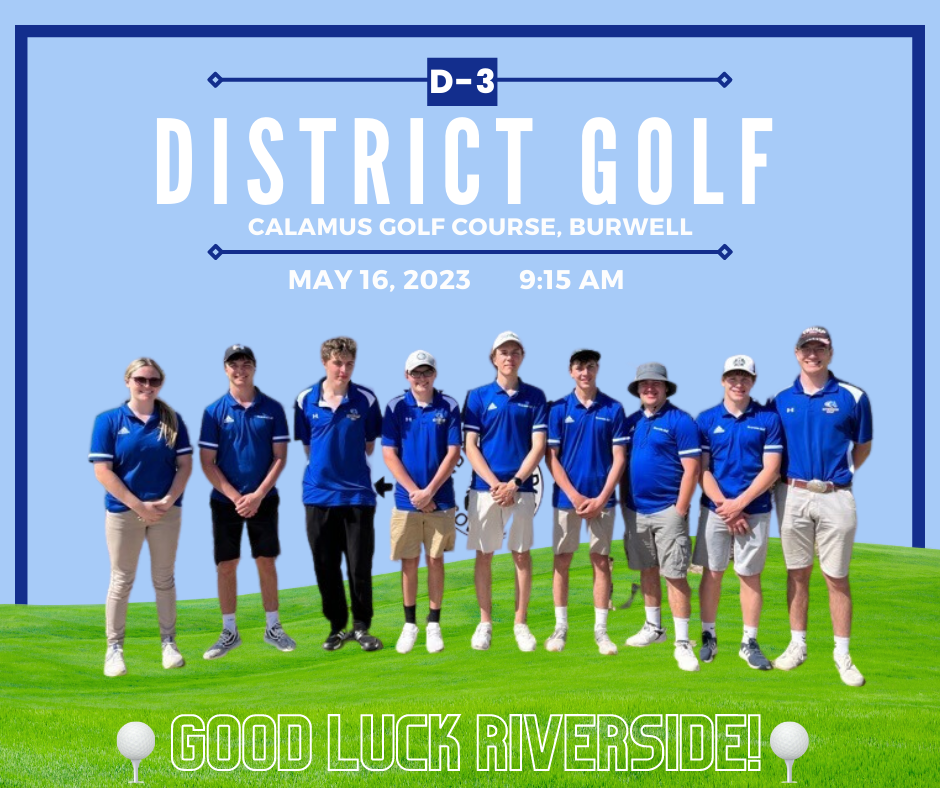 Join us on Wednesday as we recognize the accomplishments of our middle schoolers during the 2022-2023 school year and promote our 8th graders to high school!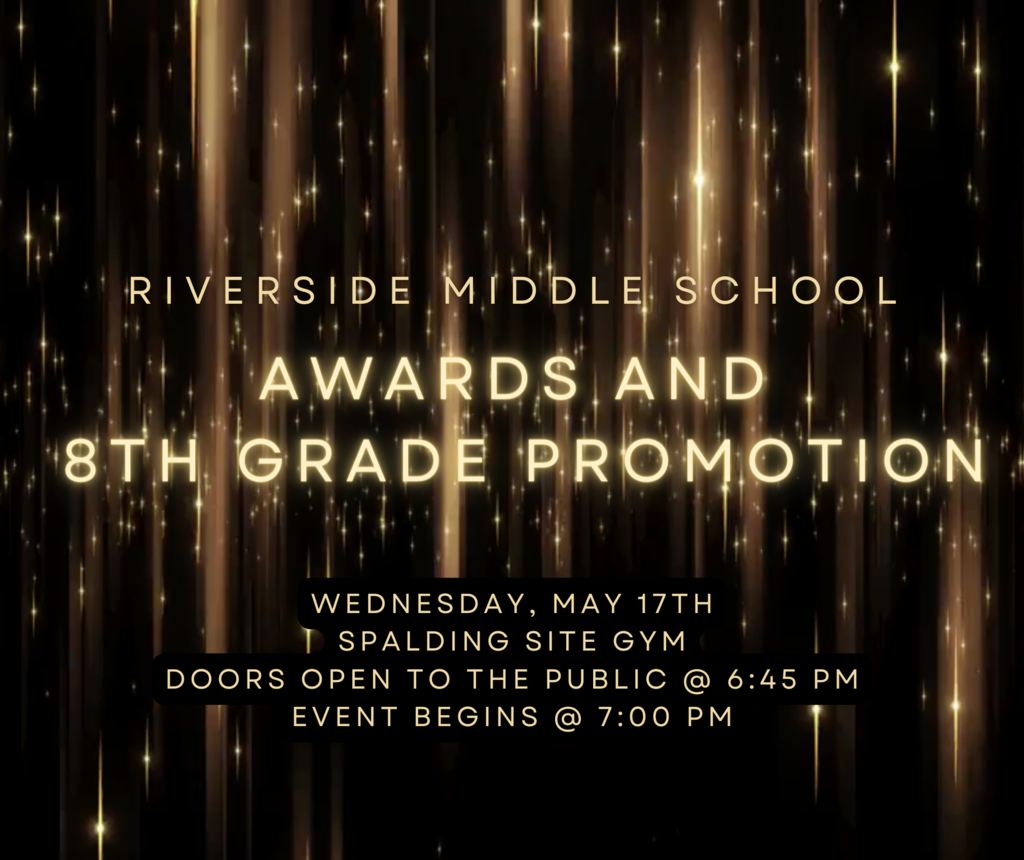 Can you believe it? We sure can't! We're down to the final few days of school!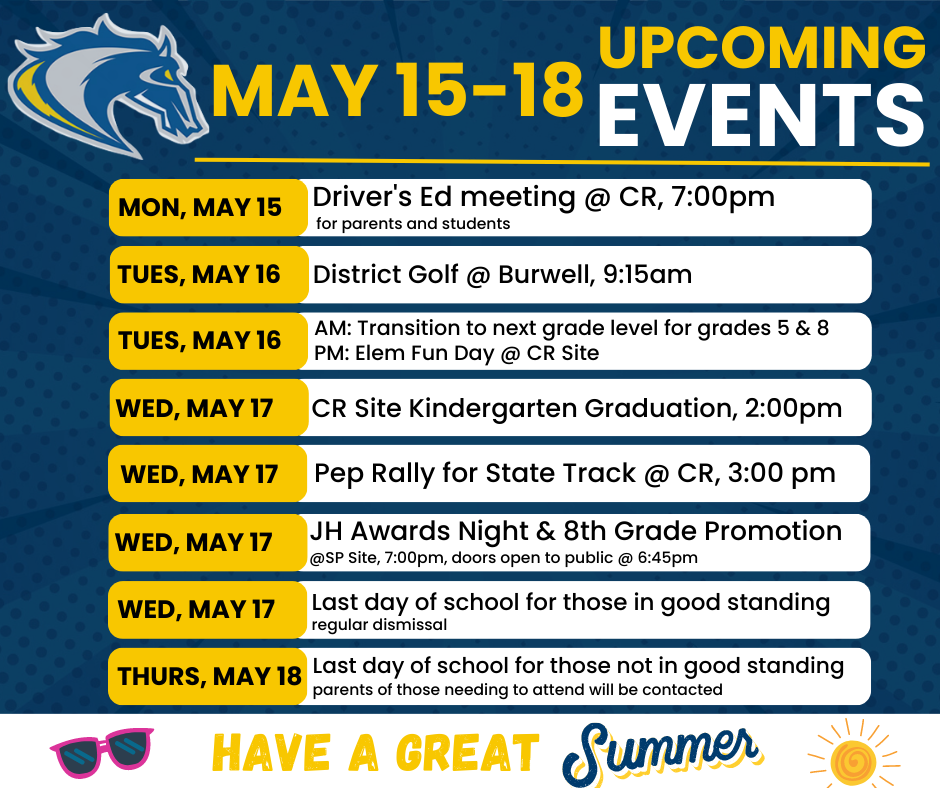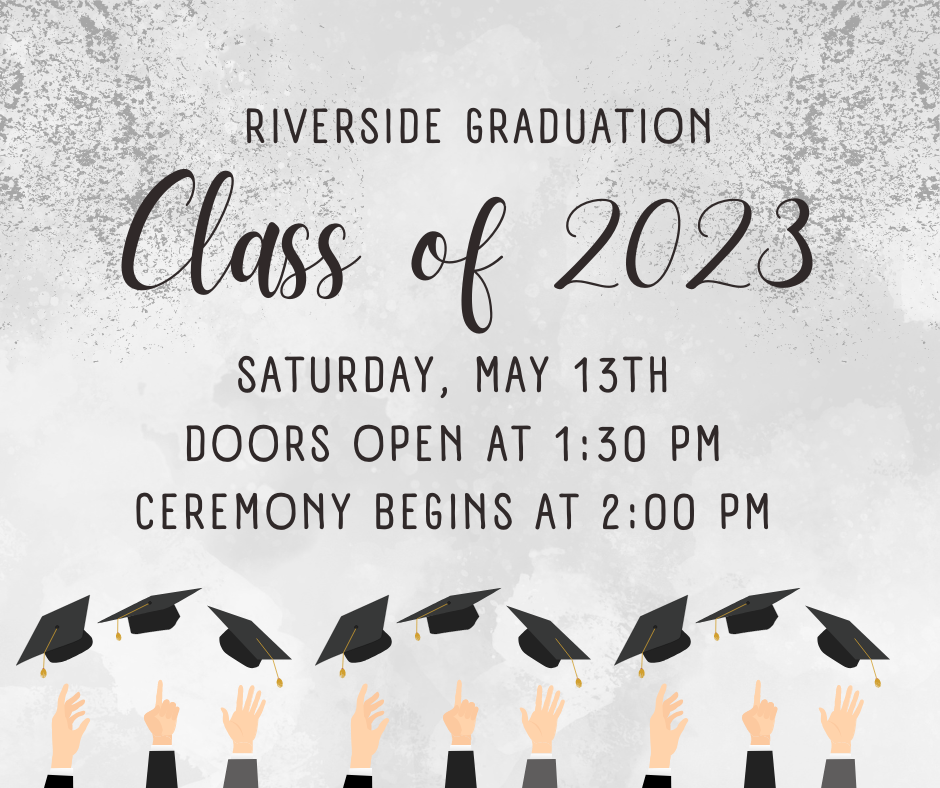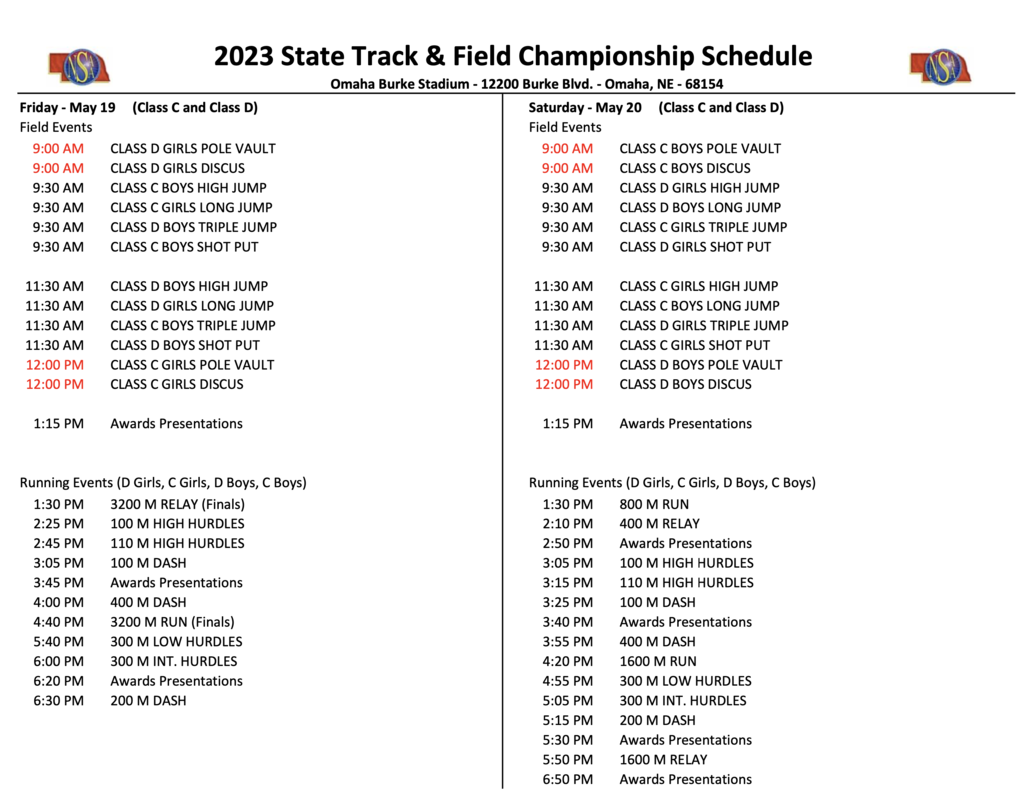 ☀️ We've reached the ONE WEEK mark! 🍉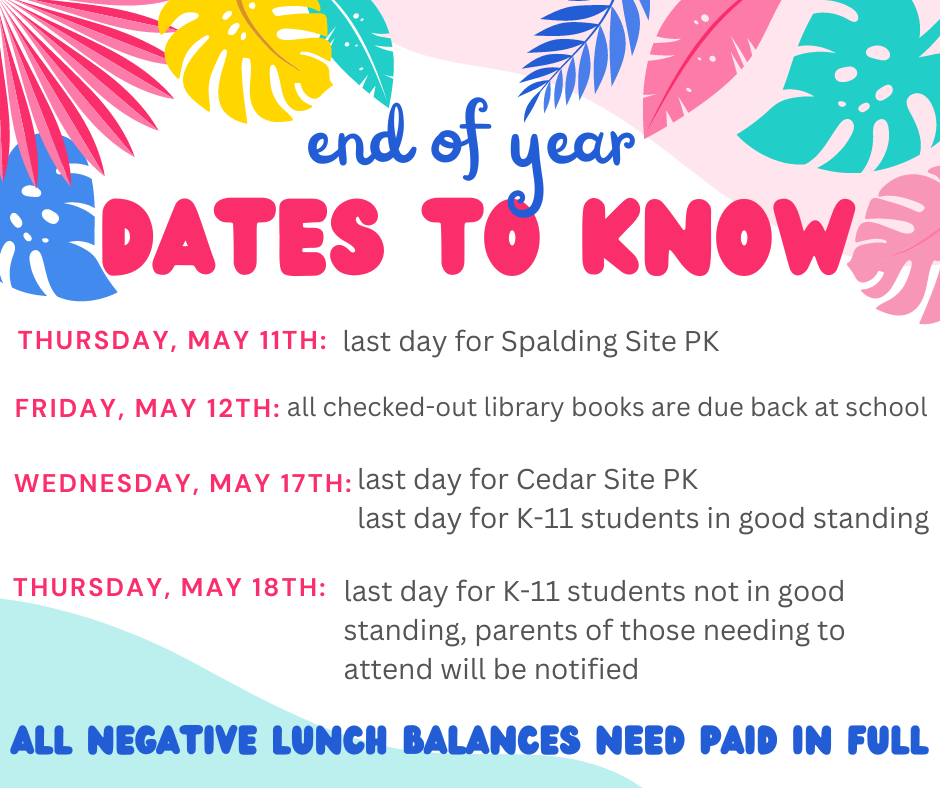 Our Chargers have worked hard all season and are off to Burwell today in hope of state qualifying performances! Field events begin at 11:00am with running set to start at 2:00pm. You got this, Chargers!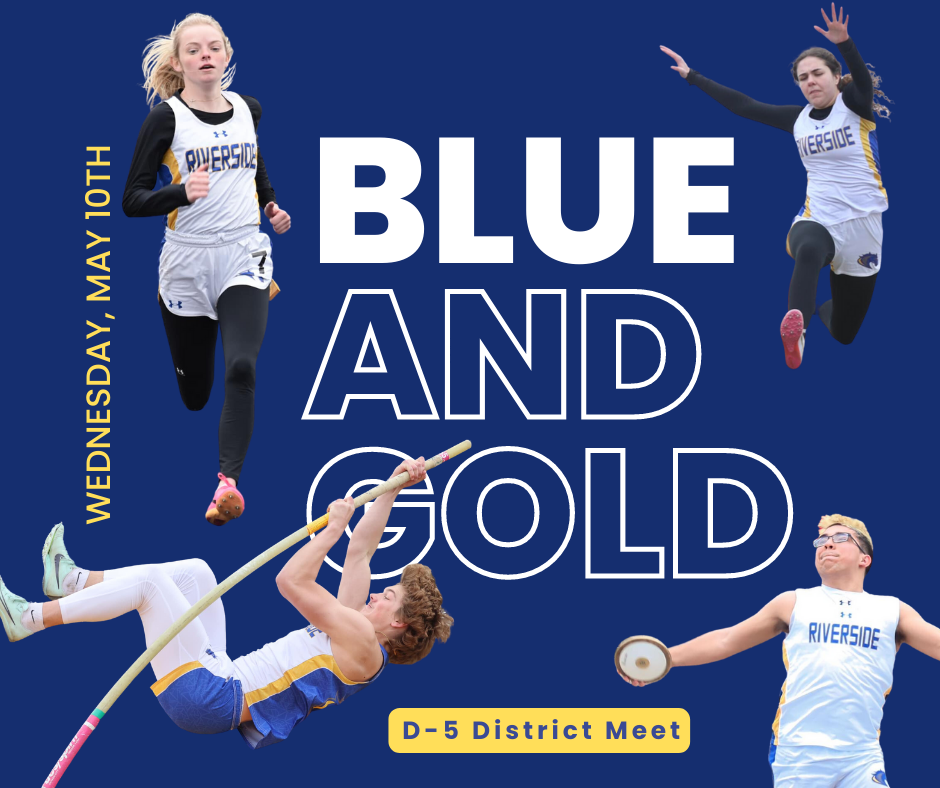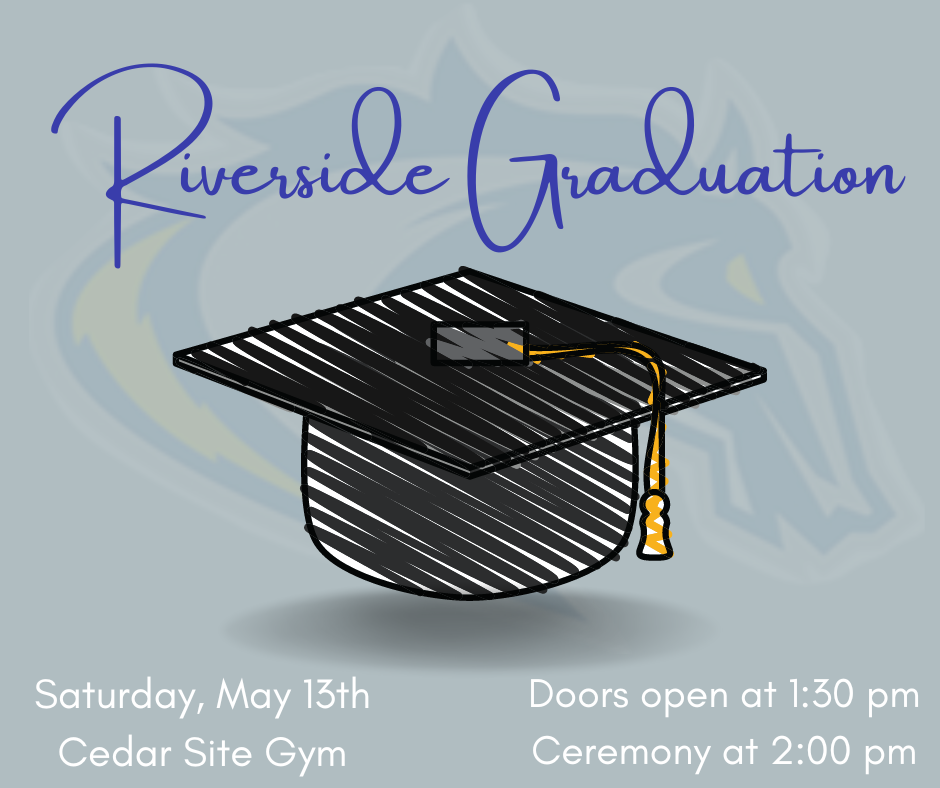 It's the last full week of school, and it sure is full of wonderful opportunities to support and honor so many of our students! Let's make it a great one, Chargers! ⚡️